ALUMNI ASSOCIATION
Wear your Nasson
colors with pride!
Excellent gifts!!!
Frame and key ring - $21
Tee and key ring - $30
Tee and frame - $27
Tee, frame, key ring - $37

Click HERE to buy these items

Click HERE for other items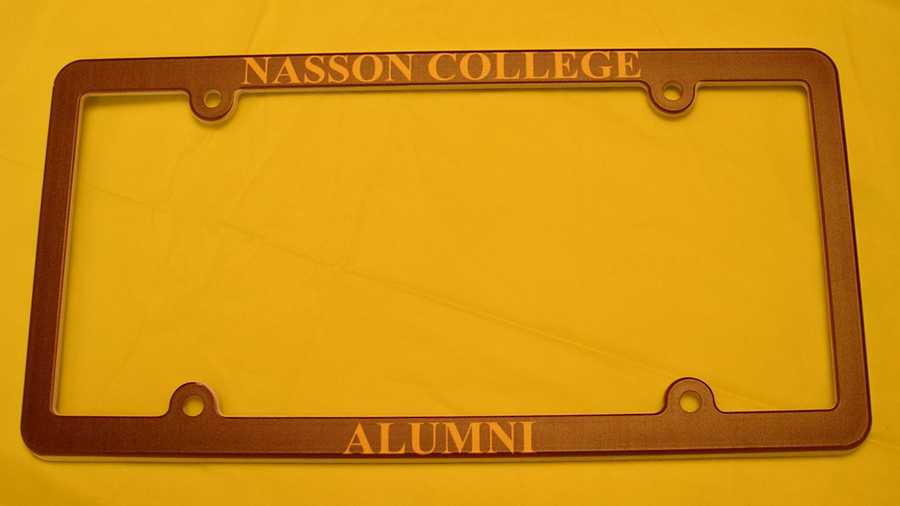 Registration plate Frame - $11
(includes shipping)
Charlene Dostie Frink, '52
r.i.p
Nancy Perregoux Griffin, '74,
r.i.p.
Thelma Poulin Vincent,
faculty (French), r.i.p.
Norma Winslow McGarr, '61
r.i.p
George W. Contraros, '59
r.i.p.